Healthcare Provider Services
Designed to improve efficiency and save money
BiomedRx Healthcare Technology Management services are designed to ensure maximum equipment operational readiness. We accomplish this through a combination of medical equipment repair, calibration, preventative maintenance and electrical safety testing. Preventative maintenance schedules and procedures, as well as historical maintenance records for each equipment item are maintained via our central database. Records are available upon request.
Our principal has over 40 years' experience in biomedical equipment maintenance. BiomedRx distinctive competence is our ability to service such high-end biomedical technologies as anesthesia and flow cytometry equipment, as well as medical imaging, dialysis, and standard biomedical equipment.
BiomedRx services include in-service education and applications assistance to clinicians and end users. We have found this proactive approach effective in minimizing repeat failures. BiomedRx also provides service training to biomedical equipment maintenance technicians already employed by the healthcare facilities we serve. This training is designed to empower technicians to assume responsibility for service coverage of equipment presently covered by manufacturer or vendor service contracts. This provides significant cost savings to the healthcare facility.
BiomedRx is one of the few companies that provides testing and recertification services on isolated power systems and line isolation monitors. According to the National Fire Protection Agency document NFPA99 chapter 6.3.2.6.3.2 isolated power systems and their related line isolation monitors must be tested once per year. BiomedRx can provide the testing and recertification of your isolated power systems and line isolation monitors, and provide you with the documentation needed to maintain compliance with NFPS99, and all other applicable regulations.
As stated before, BiomedRx provides medical equipment maintenance services to anesthesia equipment, scientific laboratory equipment, medical imaging equipment, dialysis equipment, standard diagnostic and therapeutic biomedical equipment, isolated power systems and line isolation monitors, and hospital information technology systems.
BiomedRx provides digital service reports, in addition to the standard printable reports. Each client is provided with an online report portal, including image and video documentation of service events. By adhering to this highest standard of service, we are able to efficiently resolve service issues.
Services
BiomedRx services are designed to maximize efficiency and savings through equipment maintenance and education.
---
Repair
BiomedRx service representatives can repair any medical equipment device.
Calibration
Calibration of medical equipment must be periodically verified to ensure proper operation and patient safety.
Preventaive Maintenance
The BiomedRx Preventive Maintenance program provides periodic inspection of all medical divices.
Electrical Safety
In addition to calibration verification, all BiomedRx preventive maintenance inspections include electrical safety inspections.
Digital Reports
BiomedRx provides online digital service reports, including pictures and video documentation of service events.
Tech Support
BiomedRx clients receive 24-hour technical support. We are only a call away.
One Solution
BiomedRx provides a single support solution for your biomedical, anesthesia, dialysis, medical imaging, and scientific laboratory equipment.
Products
BiomedRx is developing a number of healthcare technology related products.
Healthcare Provider Services
An overview of our service scope for healthcare providers
Hospitals served in the United States
Hospitals and healthcare facilities served outside of the United States
Medical Equipment Manufacturers and brands serviced
Our Prices
Our service pricing us up-front and very competitive
Everyone realizes why a new common language would be desirable: one could refuse to pay expensive translators. To achieve this, it would be necessary to have uniform grammar, pronunciation and more common words.
Our clients
Here are a few of BiomedRx current and former clients.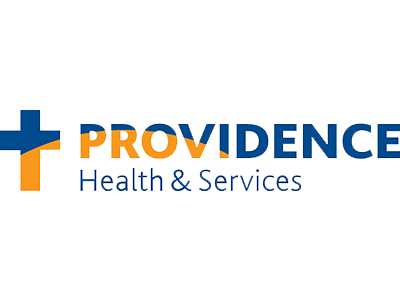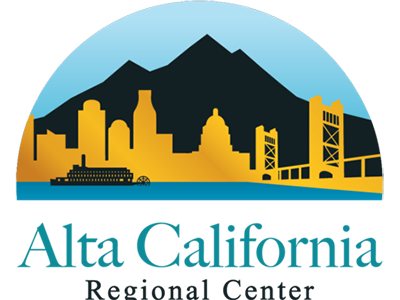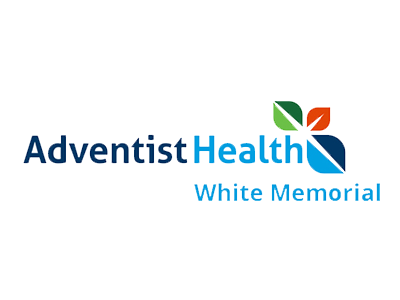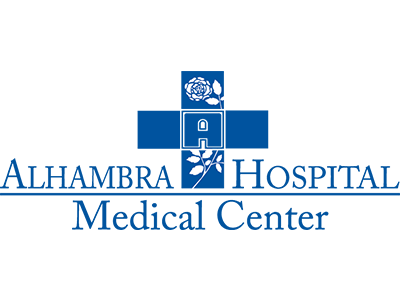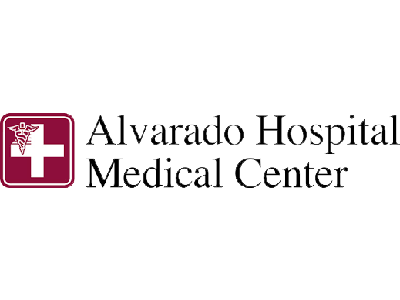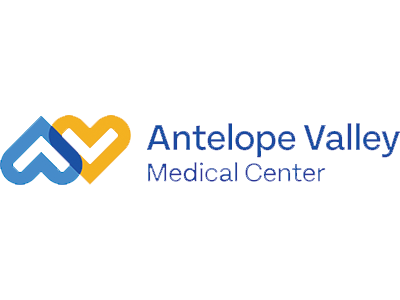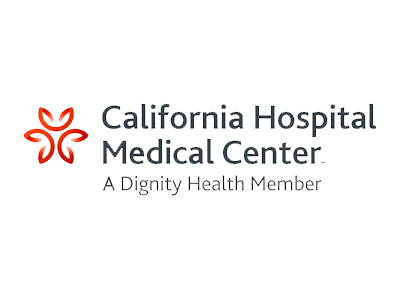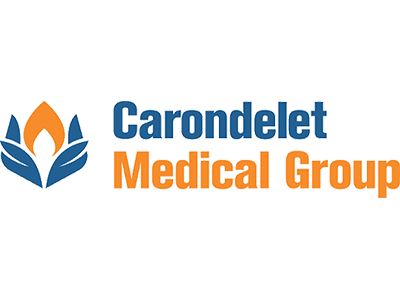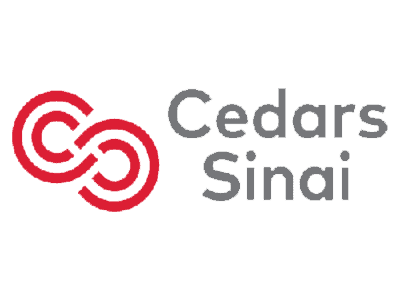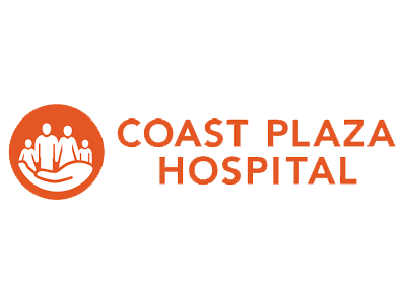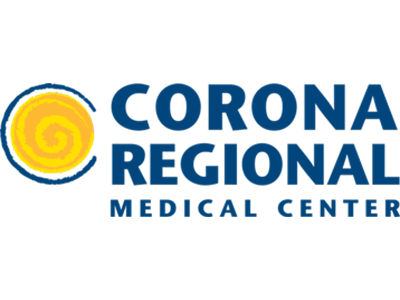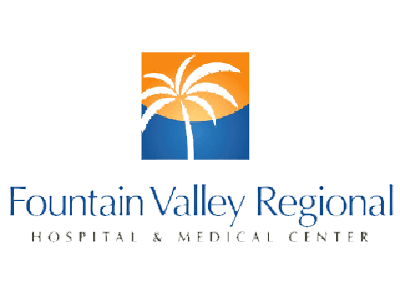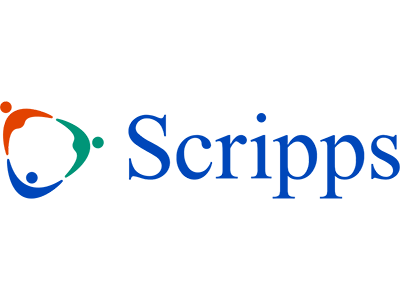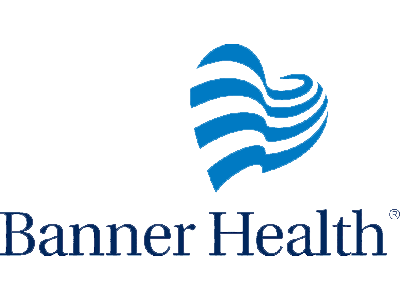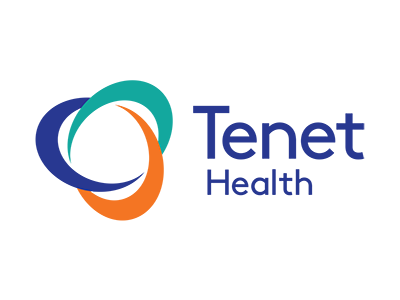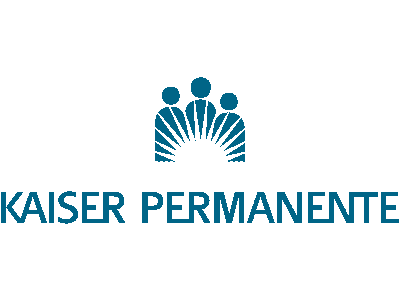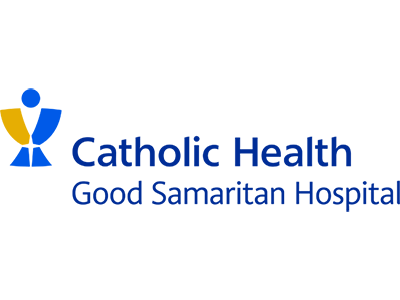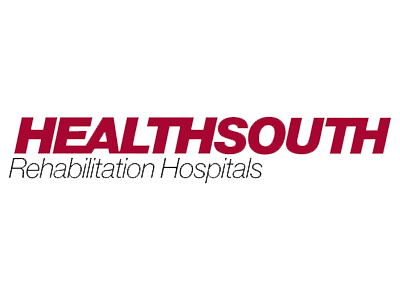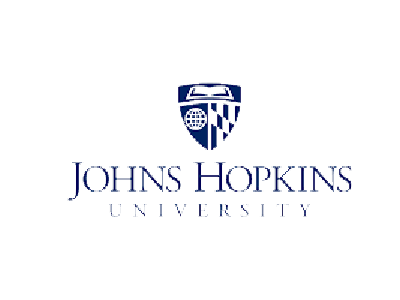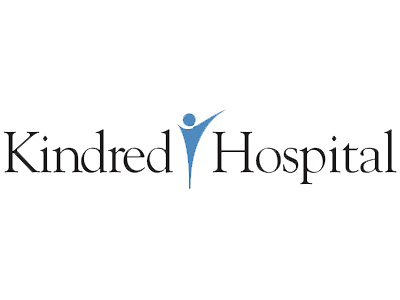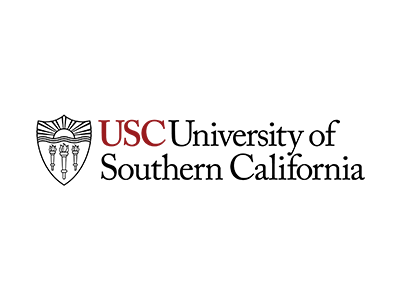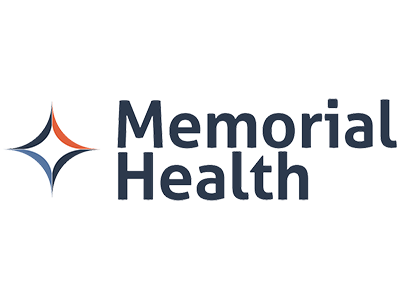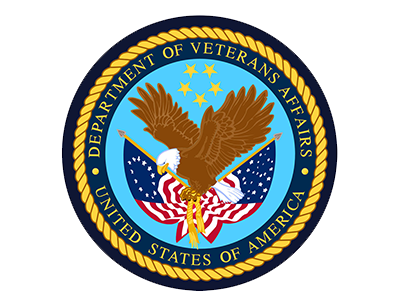 ---