Manufacturer Services
An outsourced field service solution for medical device manufacturers
Since 1996 BiomedRx has been providing an outsourced service support solution to emerging and established medical equipment manufacturers. Our international service network empowers medical device manufacturers to expand their sales territory boldly and confidently. Our team of highly qualified service engineers provide warranty and contract support on behalf of your firm. We perform initial inspections, installation, repair, preventative maintenance, electrical safety inspections, equipment evaluation, relocation and disposal. We also provide applications assistance and in-service education to clinical staff and biomedical technicians. Our staff is qualified to service the entire spectrum of diagnostic and therapeutic biomedical, laboratory, medical imaging and scientific equipment.

We have a service network which spans all 50 states in the US, plus Canada, the Caribbean and Latin America, as well as in Western Europe. Be sure to ask about recent expansions, as they occur rapidly. Our service is centrally controlled via our proprietary service support software system and network. We partner with medical and scientific equipment manufacturers to maintain, repair, install, retrofit and upgrade their products.

BiomedRx has established service centers throughout the United States and beyond in order to provide medical device manufacturers with local solutions to service problems, everywhere they want to sell. The many BiomedRx field offices offer 24 hour field service support, telephone technical support, and on-site coverage in support of your warranty and contract service operations. Our qualified service representatives are trained in the specific servicing of your equipment, once a BiomedRx trainer has been educated at your facility.

Our service engineers routinely provide on-site maintenance and repair services in healthcare facilities such as hospitals, nursing homes, imaging, surgical and dialysis clinics, clinical laboratories, medical offices, health clubs, research facilities, biotech/pharmaceutical products manufacturers and testing laboratories.

In addition to providing excellent field service support, our service centers provide 24-hour telephone tech support to your end users. We provide depot support and transportation services. Manufacturers located outside of the United States can benefit especially from outsourcing their tech support services to BiomedRx. Non-US and smaller manufacturers can have a support package across our entire service network for much less than it would cost to duplicate internally.

Most importantly, BiomedRx coverage is a selling tool. Whether you are expanding your sales territory, or placing equipment for FDA approval, you can rest assured that BiomedRx service engineers will provide in-service, applications, and user maintenance education to your equipment operators. This service is documented on digital video and provided for your viewing via your private profile on our company extranet.

We offer tailor-made partial and complete solutions which are optimally adapted to the needs of your company and to those of your customers. The services we offer include, but are not limited to:


Product consultation
We support you in the launch of products throughout our territories with our profound knowledge of the various legal requirements and market conditions.
Warranty support services
We represent your manufacturing organization as an outsourced service department. We perform installation and acceptance inspection, repair, calibration, preventative maintenance and electrical safety inspection in support of your product warranty.
Service contract support
As with warranty support services, we represent your organization as your exclusive service provider after the equipment warranty period has expired.
24-hour tech support
We provide 24-hour telephone and online tech support to all of our partners and their respective clients. We are available to assist with any and all applications or service issue.
The BiomedRx Training Institute
The BiomedRx Training Institute is an educational center and think tank for biomedical engineering professionals. Our engineers cross-train and share knowledge from the theoretical to the manufacturer-specific. Access to our online training resources are available to our partners online through our secure extranet.
---
Services
BiomedRx services are designed to maximize efficiency and savings through equipment maintenance and education.
---
Repair
BiomedRx service representatives can repair any medical equipment device.
Calibration
Calibration of medical equipment must be periodically verified to ensure proper operation and patient safety.
Preventaive Maintenance
The BiomedRx Preventive Maintenance program provides periodic inspection of all medical divices.
Electrical Safety
In addition to calibration verification, all BiomedRx preventive maintenance inspections include electrical safety inspections.
Digital Reports
BiomedRx provides online digital service reports, including pictures and video documentation of service events.
Tech Support
BiomedRx clients receive 24-hour technical support. We are only a call away.
One Solution
BiomedRx provides a single support solution for your biomedical, anesthesia, dialysis, medical imaging, and scientific laboratory equipment.
Products
BiomedRx is developing a number of healthcare technology related products.
Healthcare Provider Services
An overview of our service scope for healthcare providers
Hospitals served in the United States
Hospitals and healthcare facilities served outside of the United States
Medical Equipment Manufacturers and brands serviced
Our Prices
Our service pricing us up-front and very competitive
Everyone realizes why a new common language would be desirable: one could refuse to pay expensive translators. To achieve this, it would be necessary to have uniform grammar, pronunciation and more common words.
Our clients
A list of medical device manufacturers BiomedRx has provided services for.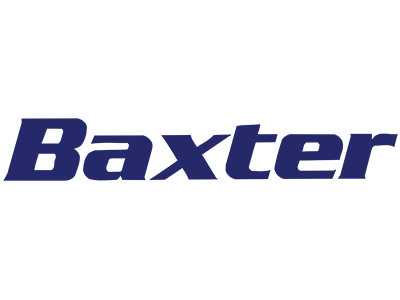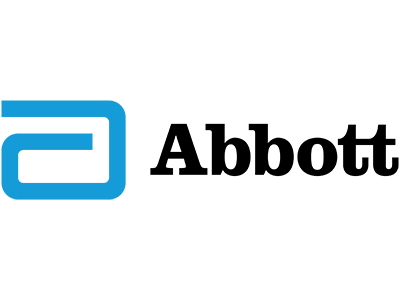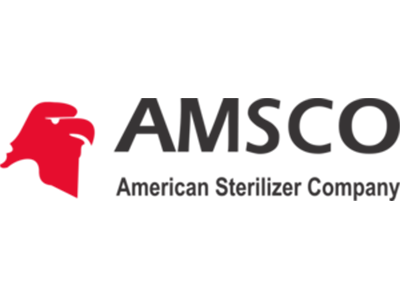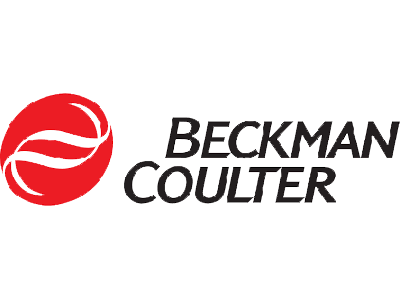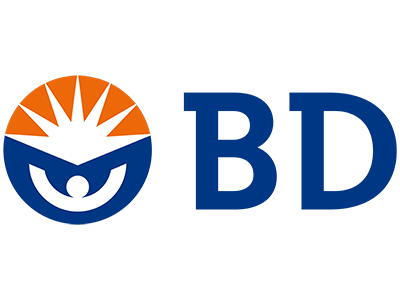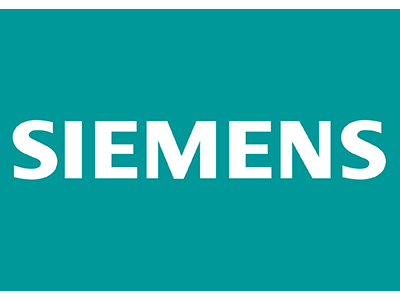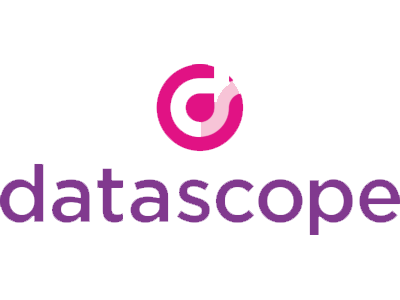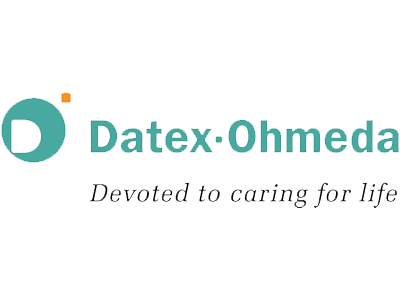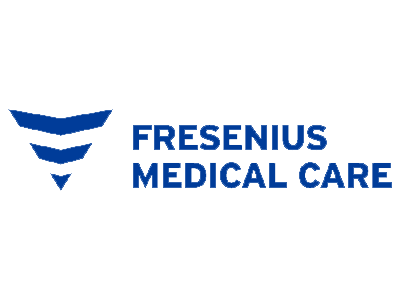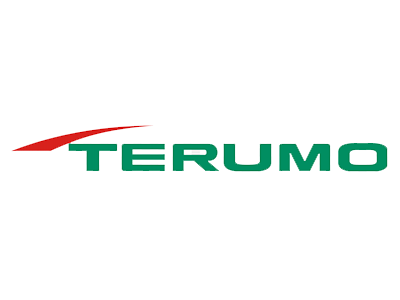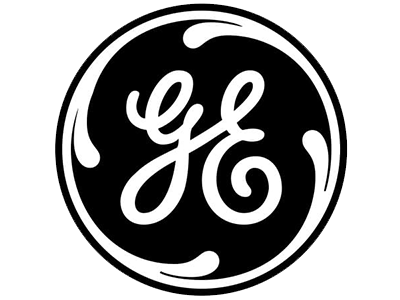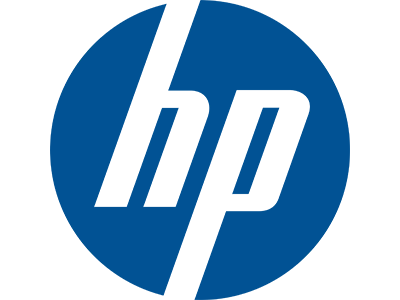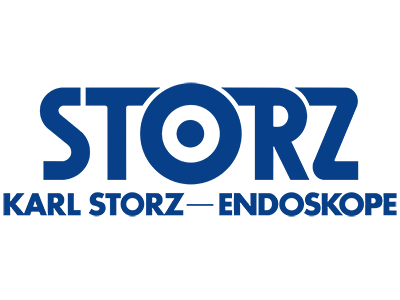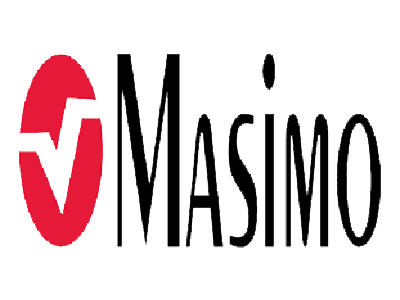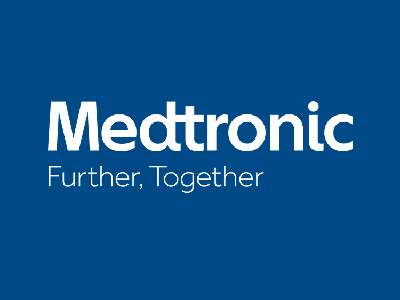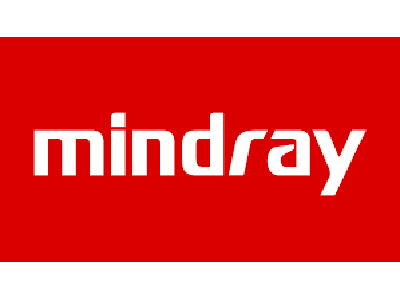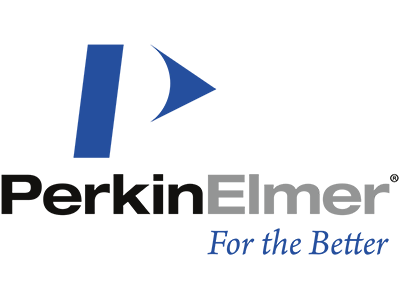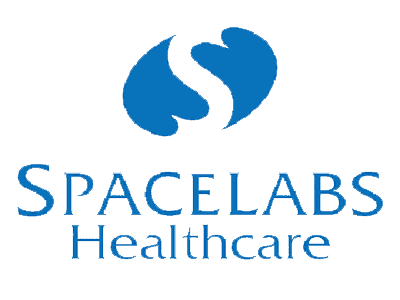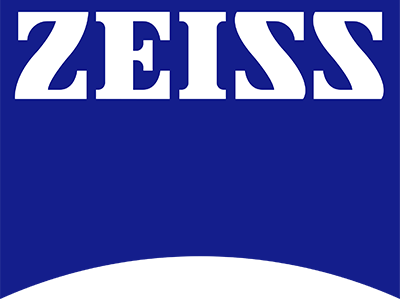 ---